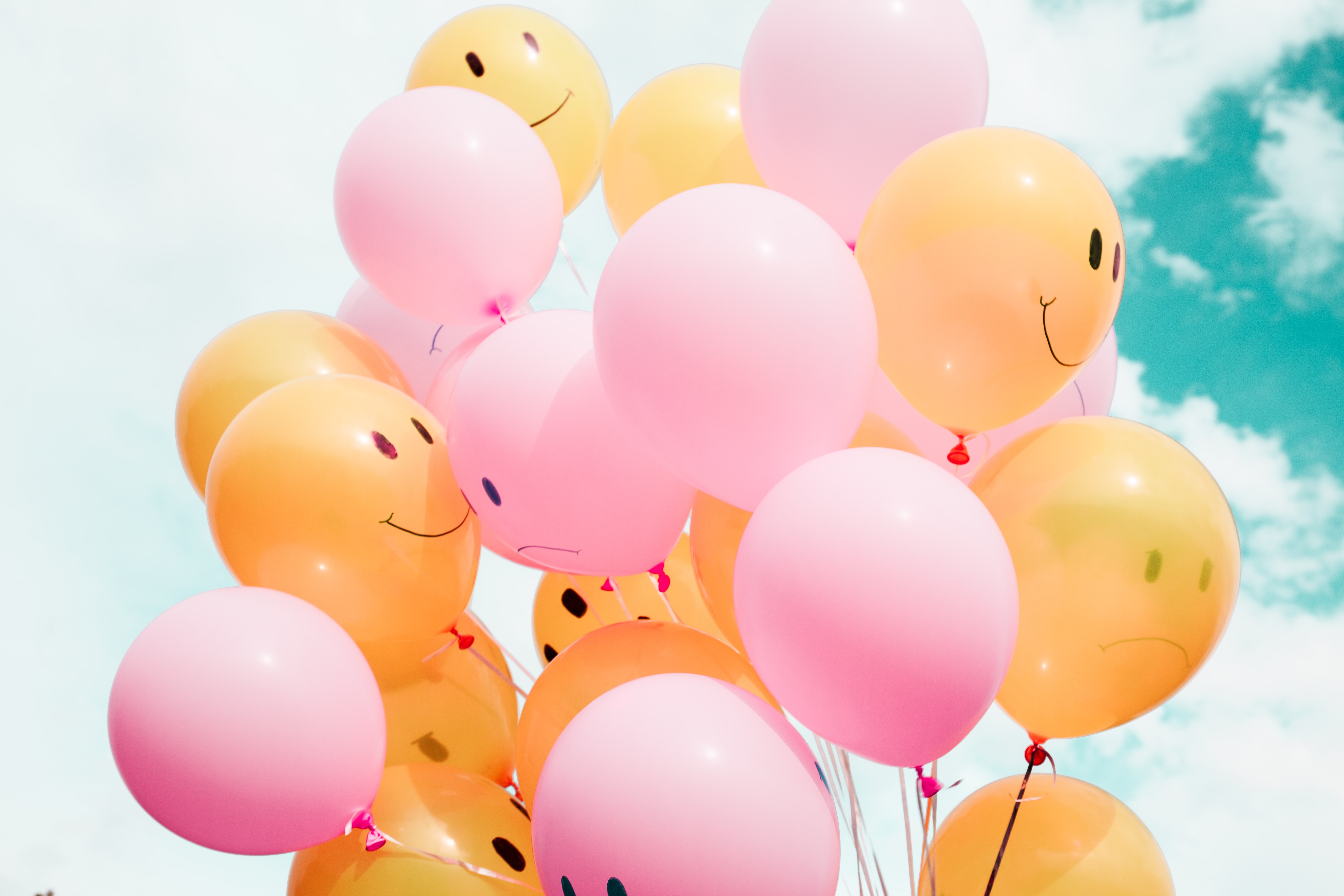 All submitted ideas and feedback are entered as "insights" into our product management tool, where they are further processed by our product managers.
The functions derived from these insights are evaluated and prioritized based on input from various stakeholders (in addition to you and the end users, these include internal departments such as Sales and Customer Success).

Based on this prioritization and Flip's strategic business objectives, product managers periodically evaluate which features will be addressed next and thus move into the product development process (see article "How are features developed at Flip?").
During this process, further customer feedback is gathered and the feature is placed on the product roadmap.